2021 Annual Conference for Teachers in Civics, Law & Government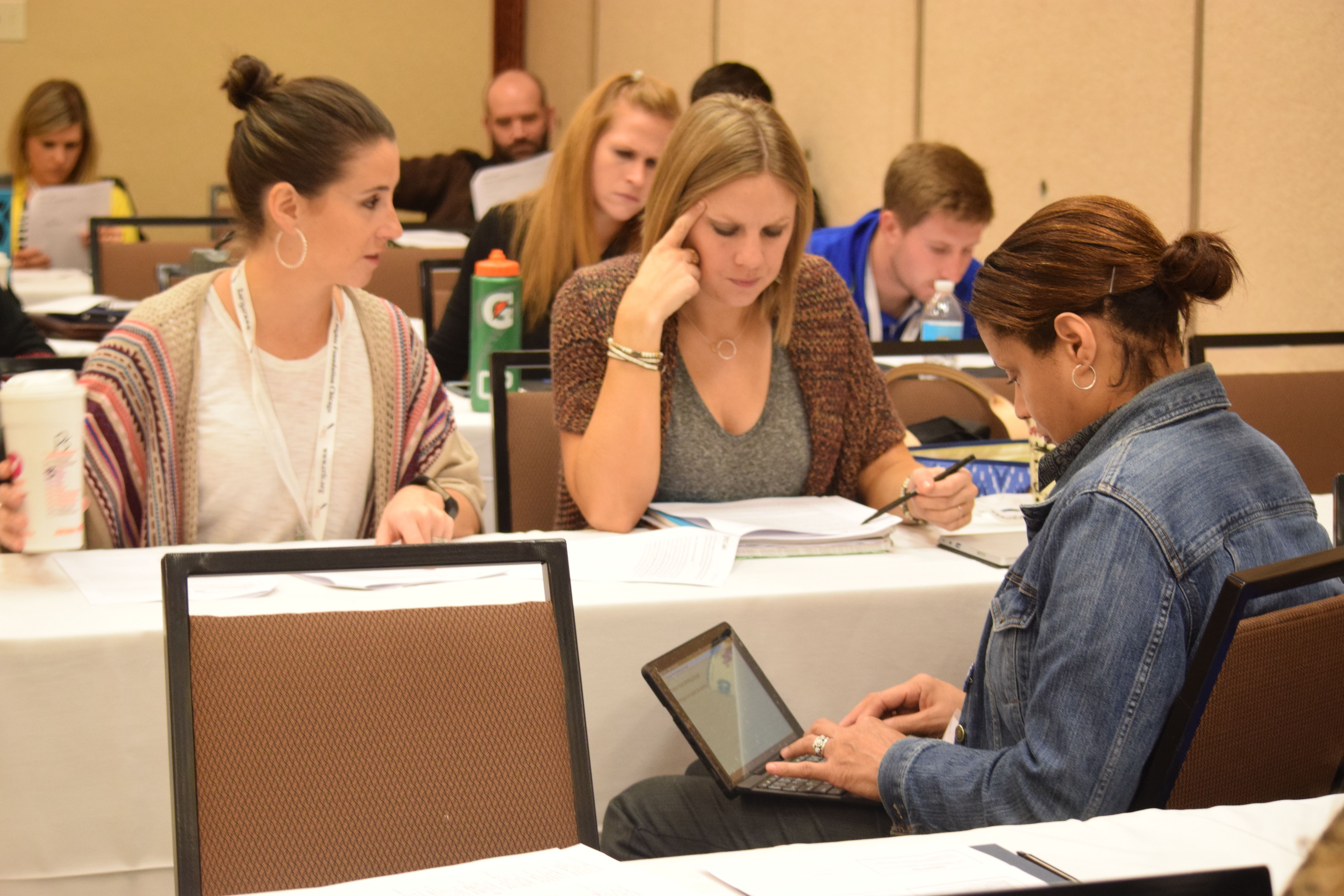 Democracy is both an aspiration and a goal held dearly by millions of people across the globe. The current state of our democracy has caused many of us to rethink what is democracy and how do we create a truly participatory and inclusive democracy? How can we be inclusive of those who historically and recently have been redacted from the country's history? How do we center those marginalized by race, gender, (dis)ability, class, and education? What does the law say about it? What does our curriculum say about it? Why is Project 1619 repudiated but the 1776 Commission celebrated? Why are federal organizations targeted if they promote diversity initiatives?
Creating an Inclusive Democracy
The 2021 Annual Conference for Teachers in Civics, Law, and Government, themed "Creating an Inclusive Democracy," addresses the tensions that define modern American life. It offers resources dealing with current challenges to individual liberties, the legal system, the electoral system, and fundamental democratic institutions. The 2021 conference offers teachers an opportunity to discuss these challenges with other teachers and explore ways to promote a more inclusive vision of our democracy.