Your Donation Has Greater Impact
By participating in the #Nonprofit Matching-Fund Initiative, your donation allows the Constitutional Democracy Project to maximize our campaign with fund match pools. Your donation will have a greater impact and allow us to continue to provide support for hundreds of students and teachers throughout the Chicago metro area.
Help us support our schools, teachers, and students!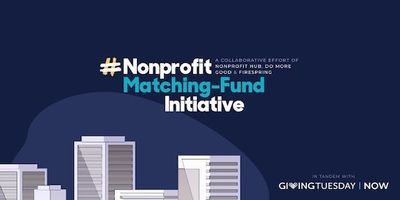 #NONPROFIT MATCHING-FUND INITIATIVE | SUPPORT NONPROFITS
The #Nonprofit Matching-Fund Initiative is in tandem with #GivingTuesdayNow to help nonprofits fundraising efforts that have been hampered by the COVID-19 crisis. The initiative includes a national match fund pool and state-level pools for all 50 U.S. states and the District of Columbia for participating nonprofits throughout the month of May.
---

#GIVINGTUESDAYNOW | A GLOBAL DAY OF GIVING AND UNITY
#GivingTuesdayNow is a global day of giving and unity created as an emergency response to the unprecedented need caused by COVID-19. Your support will provide educational experiences and resources for hundreds of Illinois students.

Help Us Prepare Students for Civic Life
Our democracy depends on a informed, active, and engaged citizenry. By supporting the Constitutional Democracy Project you are supporting the future of our democracy, our children.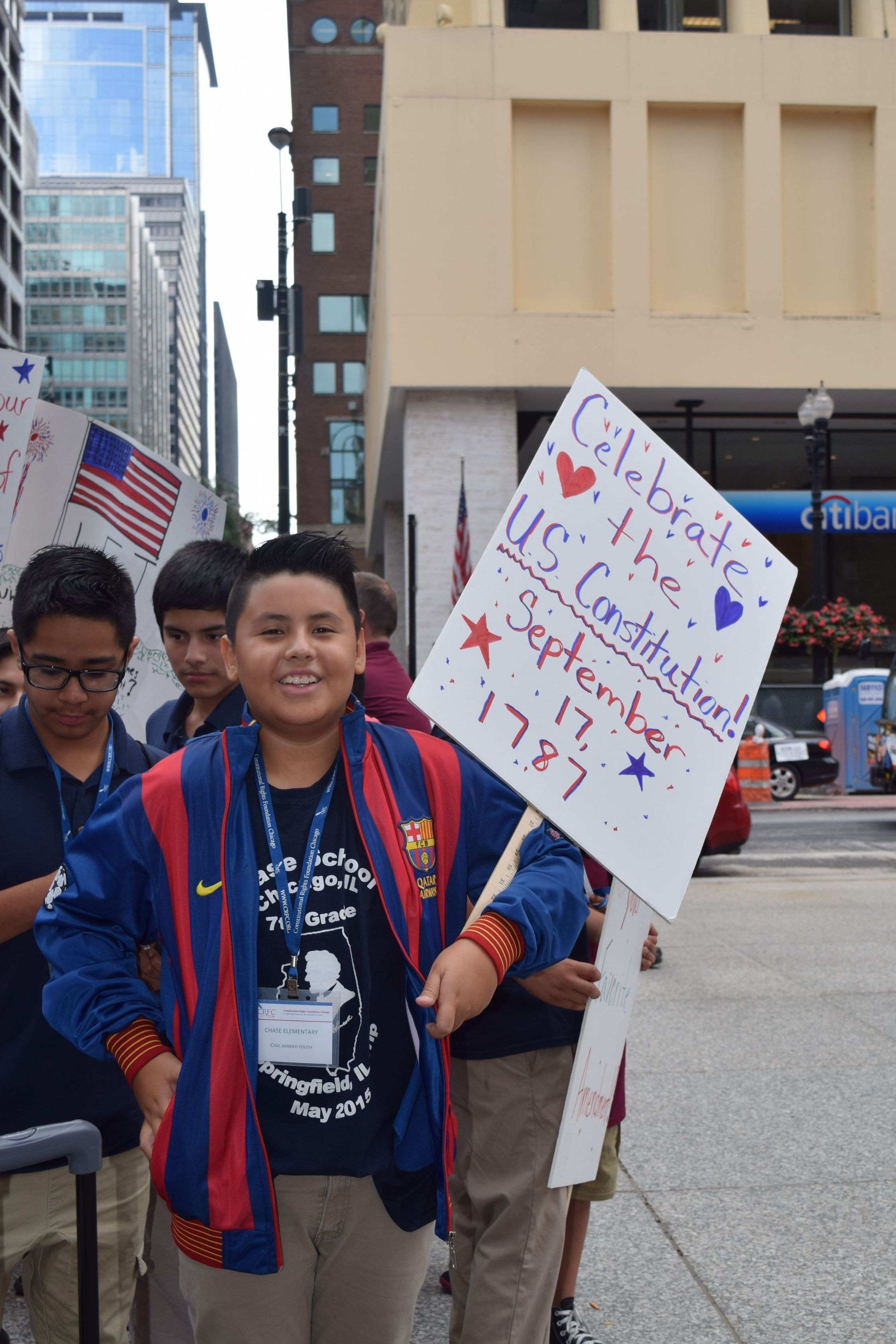 Your donation helps students become active participants in our democracy!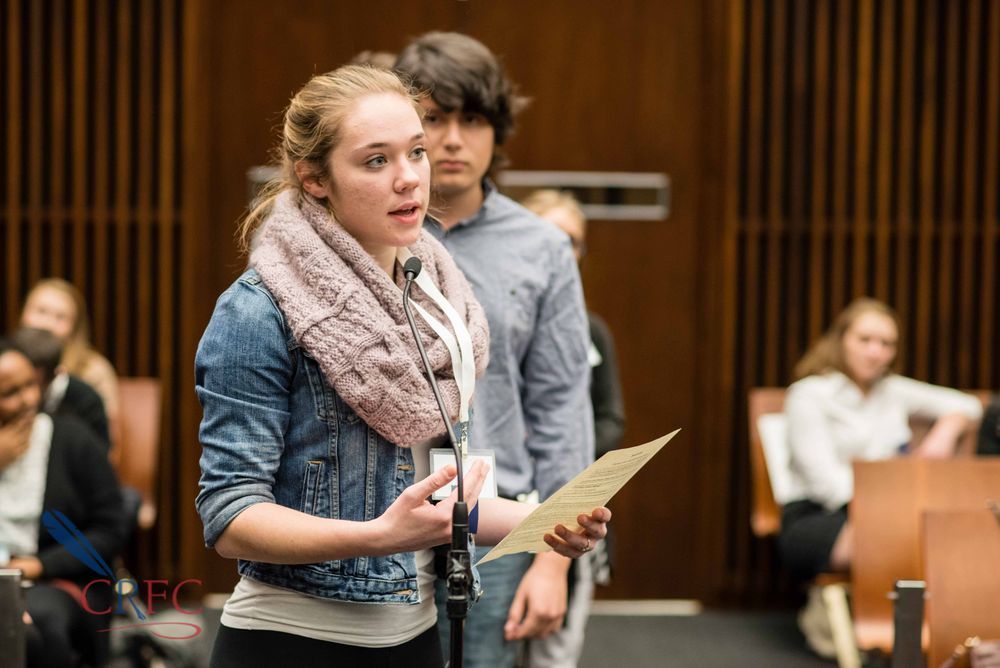 Your donation helps students find their voice!
---