Constitutional Democracy Project provides innovative curricula for educators.
---
Constitutional Democracy Project curricula facilitate an interactive, classroom-tested approach to teaching government, Constitution, civics, and other social studies classes.  Our curricula provide students with an accessible way to comprehend the background on our legal and political systems and challenge them to apply this knowledge through case studies, mock trials, discussions, and other interactive means.
---
In order to search and download materials from our resource library, you will need to create a user account with us.
Create a username and password to log in for the first time.
Please use an email address for your username.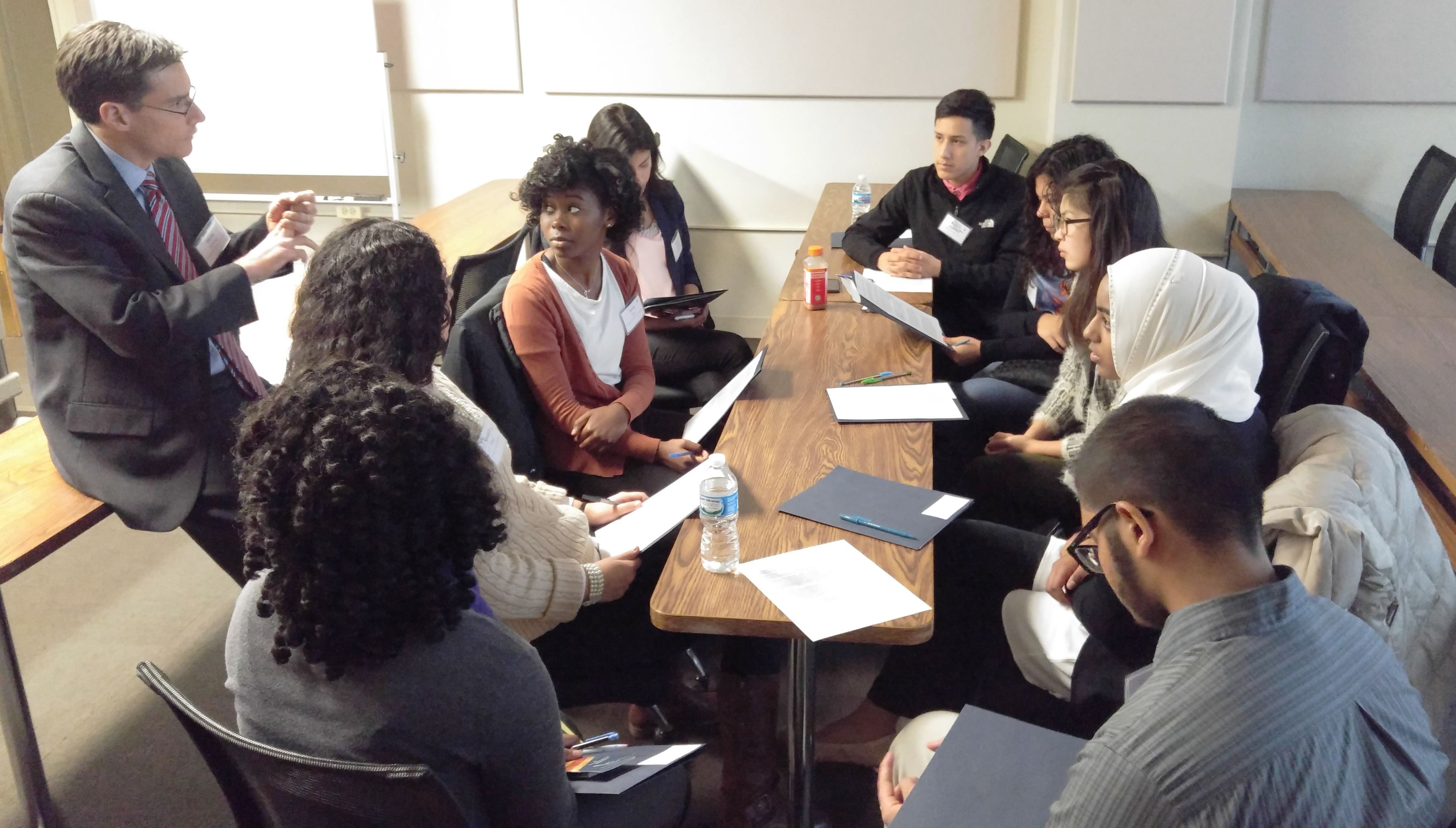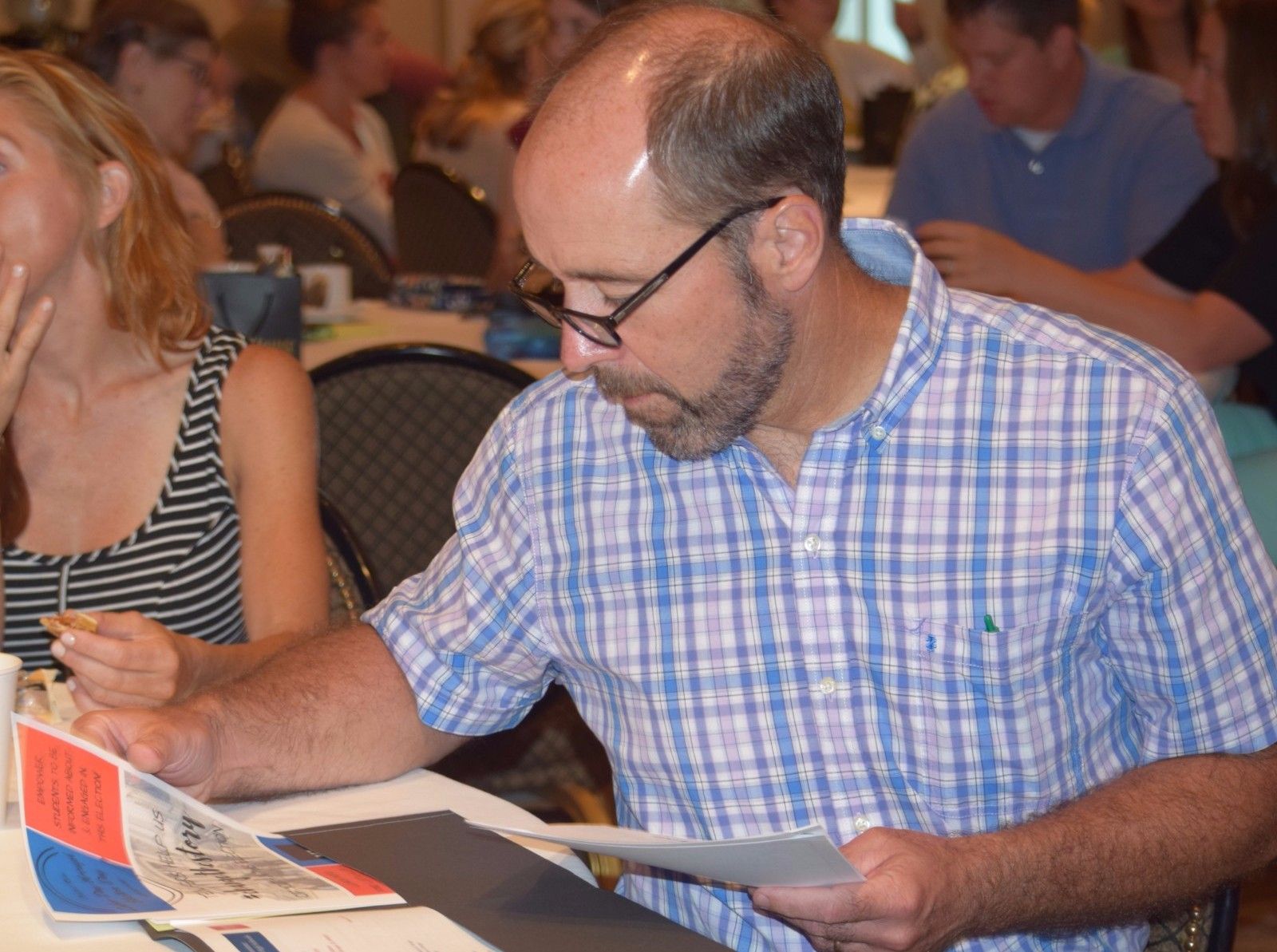 Constitutional Democracy Project offers classroom lessons and resources for: 
Elementary & Middle School Educators
 
High School Educators
 
Organizations and Individuals engaged in Civics 
---