"To abandon affirmative action is to say there is nothing more to be done about discrimination." Students for Fair Admissions v. North Carolina, is a court case that asks the Supreme Court to hold that institutions of higher education cannot use race as a factor in admissions. What do you think? Participate in You(th) Decide and decide this case with your peers! Register now for the February 24th event!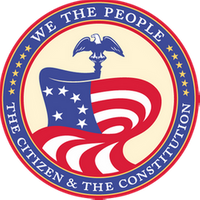 Illinois and Wisconsin schools to participate in National Hearings for We the People.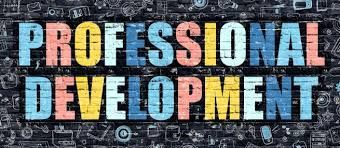 SAVE THE DATE: Annual Conference for Teachers in Civics, Law & Government - October 28, 2022
Come join your colleagues for an opportunity to discuss the current challenges that define our lives while getting resources and content to use in your classroom.
Results of January 6, 2022 We the People Hearings are in!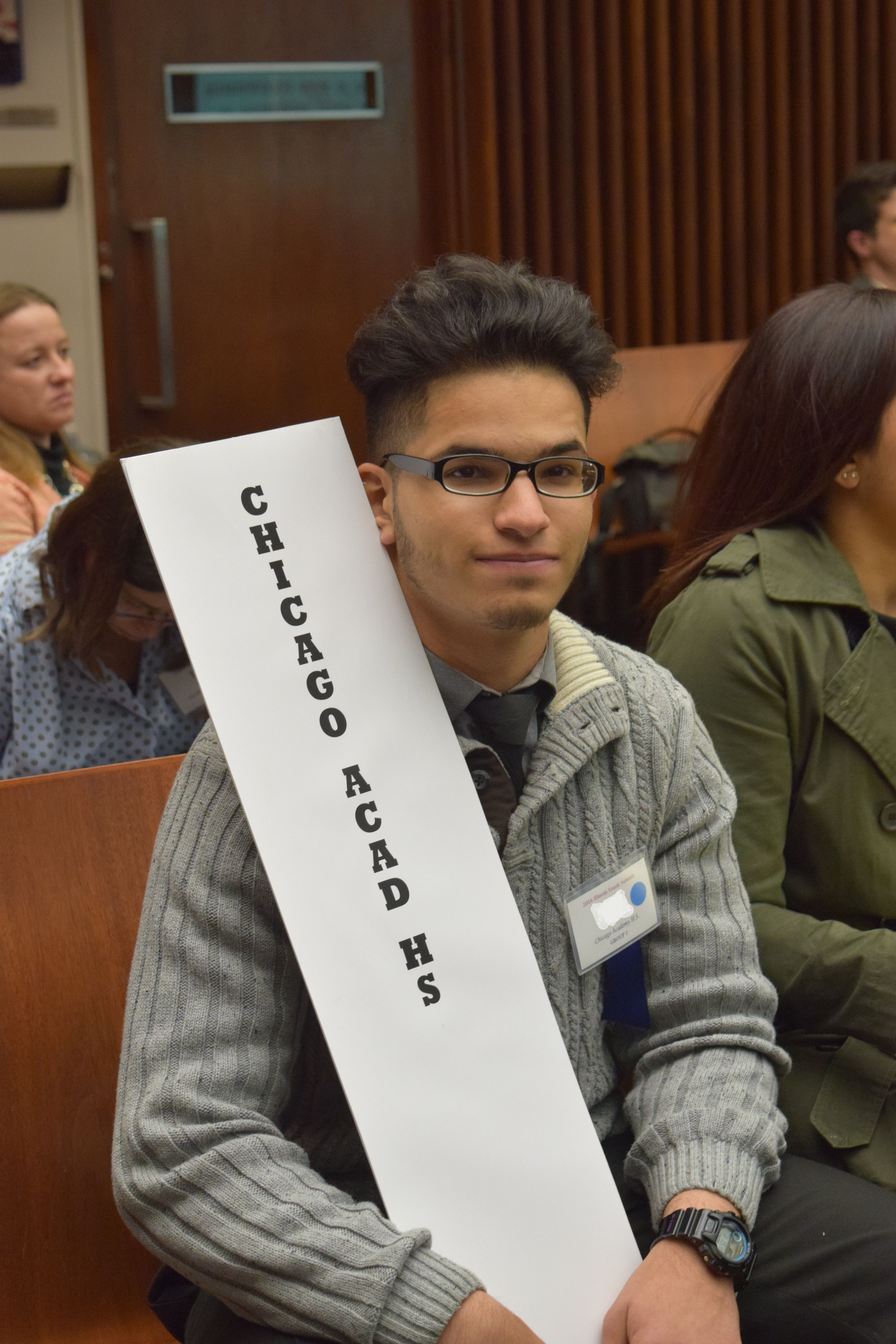 The Constitutional Democracy Project is asking students for policy ideas for the Youth Summit. What do you want to talk about? Fill out the form to make your ideas known. The Youth Summit will be organized around the topic the majority of students select. Students in grades 8th - 12th are invited to fill out the form. Selection of topic or topics will be determined no later than January 20, 2022. Last year's topic was defund the police.
---