Conspiratorial Thinking & Combatting Misinformation in the Classroom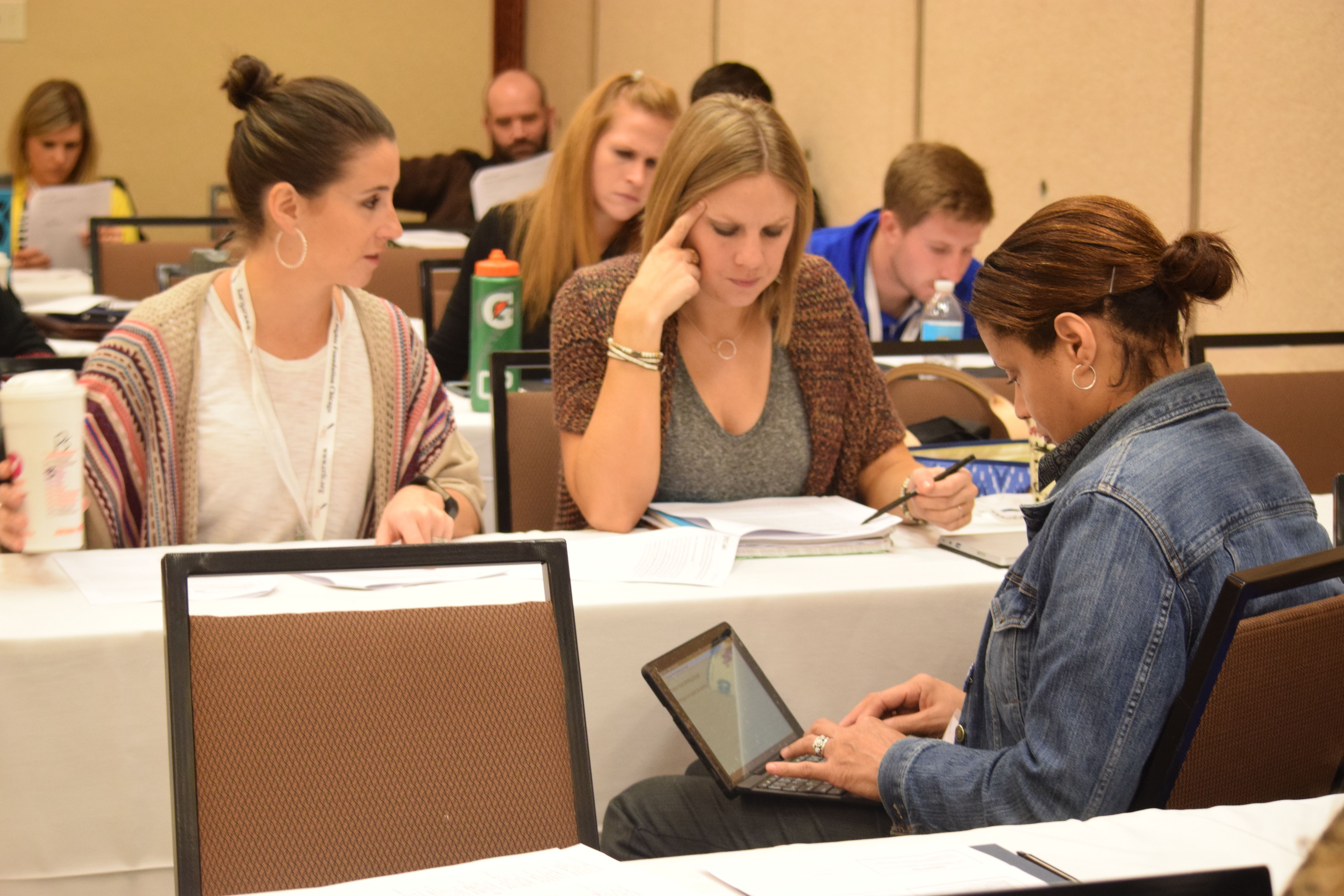 This IN PERSON professional development opportunity for middle and high school teachers will give educators resources from the News Literacy Project and the Constitutional Democracy Project that will help teachers make connections between news literacy and contemporary issues facing the United States. If you can not attend in person, consider joining us on ZOOM. Come join your colleagues for great discussion while enjoying beverages and light snacks.
During this event teachers will:
1. Hear from scholars and journalists about their experience with misinformation and conspiratorial thinking
2. Learn and practice applying resources from the News Literacy Project.
3. Engage in lively discussion with other educators about teaching news literacy in 2022
4. Receive FREE resources from News Literacy and the Constitutional Democracy Project for use in your classroom.
About News Literacy Project:
The News Literacy Project, a nonpartisan national education nonprofit, provides programs and resources for educators and the public to teach, learn and share the abilities needed to be smart, active consumers of news and information and equal and engaged participants in a democracy. Its vision is for news literacy to become embedded in the American education experience, and for people of all ages and backgrounds know how to identify credible news and other information, empowering them to have an equal opportunity to participate in the civic life of their communities and the country. Educators are invited to join NewsLIt Nation to become part of their community of over 50,000 educators, with access to perks and free teaching resources.