2021 Virtual U.S. Supreme Court Summer Institute - Day 3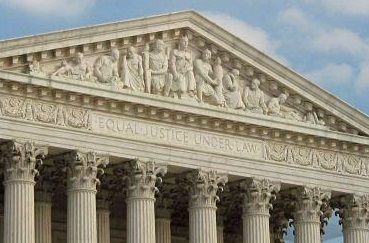 This professional development session will acquaint high school teachers with three US Supreme Court cases from the current term and ideas for teaching this content in the classroom. This institute is FREE and will be held virtually on ZOOM.  A different case will be featured each day.
Day 1
Mahanoy Area School District v. B.L.- Does Tinker v. Des Moines Independent Community School District apply to student speech that occurs off campus?
Day 2
Brnovich v. Democratic National Committee - Does Arizona's out-of-precinct policy violate Section 2 of the Voting Rights Act; and does  Arizona's ballot-collection law violate Section 2 of the Voting Rights Act or the 15th Amendment?
Day 3
NCAA v. Alston - Does the NCAA amateurism rules violate antitrust law?
CPDU Credit Available