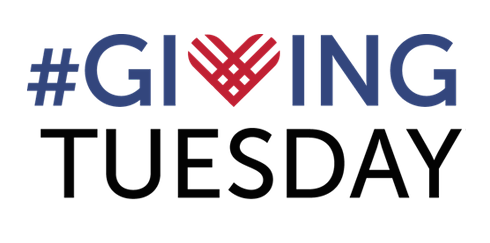 #Nonprofit Matching-Fund Initiative
 #GivingTuesdayNow is a global day of giving and unity created as an emergency response to the unprecedented need caused by COVID-19. 
The financial crisis brought about by COVID-19 has severely hampered fundraising efforts for many nonprofits, organizations that benefit and serve our communities. In an effort to provide immediate aid, GivingTuesday announced #GivingTuesdayNow, a day of unity and giving that will tap into the power of human connection and strengthen communities at the grassroots level.
In conjunction with #GivingTuesdayNow, the #Nonprofit Matching-Fund Initiative will potentially help thousands of America's nonprofits continue serving their communities with critical programs and services. The #Nonprofit Matching-Fund Initiative gives the ability for nonprofits to fundraise throughout the month of May.
We each have the power to make an impact and to ensure the sustainability of organizations and services that are crucial to the care and support of our communities. This initiative will help nonprofits fully leverage the #GivingTuesdayNow movement to make an even greater impact. The newly-established #Nonprofit Matching-Fund Initiative includes a national match fund pool and state-level pools for all 50 U.S. states and the District of Columbia. "Participating nonprofits will receive matching funds from both the national and their state-specific pools, while an engaged network of partners and match fund sponsors fuel awareness and momentum for the initiative.