Virtual More Perfect Union Summer Institute
Making the Constitution Come Alive
July 28-29, 2020
10:00 AM - 11:30 AM
---
The More Perfect Union Summer Institute is a two day virtual professional development opportunity designed specifically for middle school teachers who want to increase their knowledge of the Constitution and make the Constitution come alive for their students.

Day one will feature a recent U.S. Supreme Court case appropriate for middle school students presented by a legal expert and former U.S. Supreme Court law clerk via Zoom. Day two will feature dynamic lessons and strategies designed to show students how the Constitution applies to their lives incorporating the content from day one. The Institute will feature resources about the Constitution along with classroom-ready materials.

Participation is FREE. You must register for each session separately. Both sessions take place from 10:00 AM - 11:30 AM. One professional development credit is available per one hour session.
---
Contact
For more information about the More Perfect Union Summer Institute, contact Dee Runaas.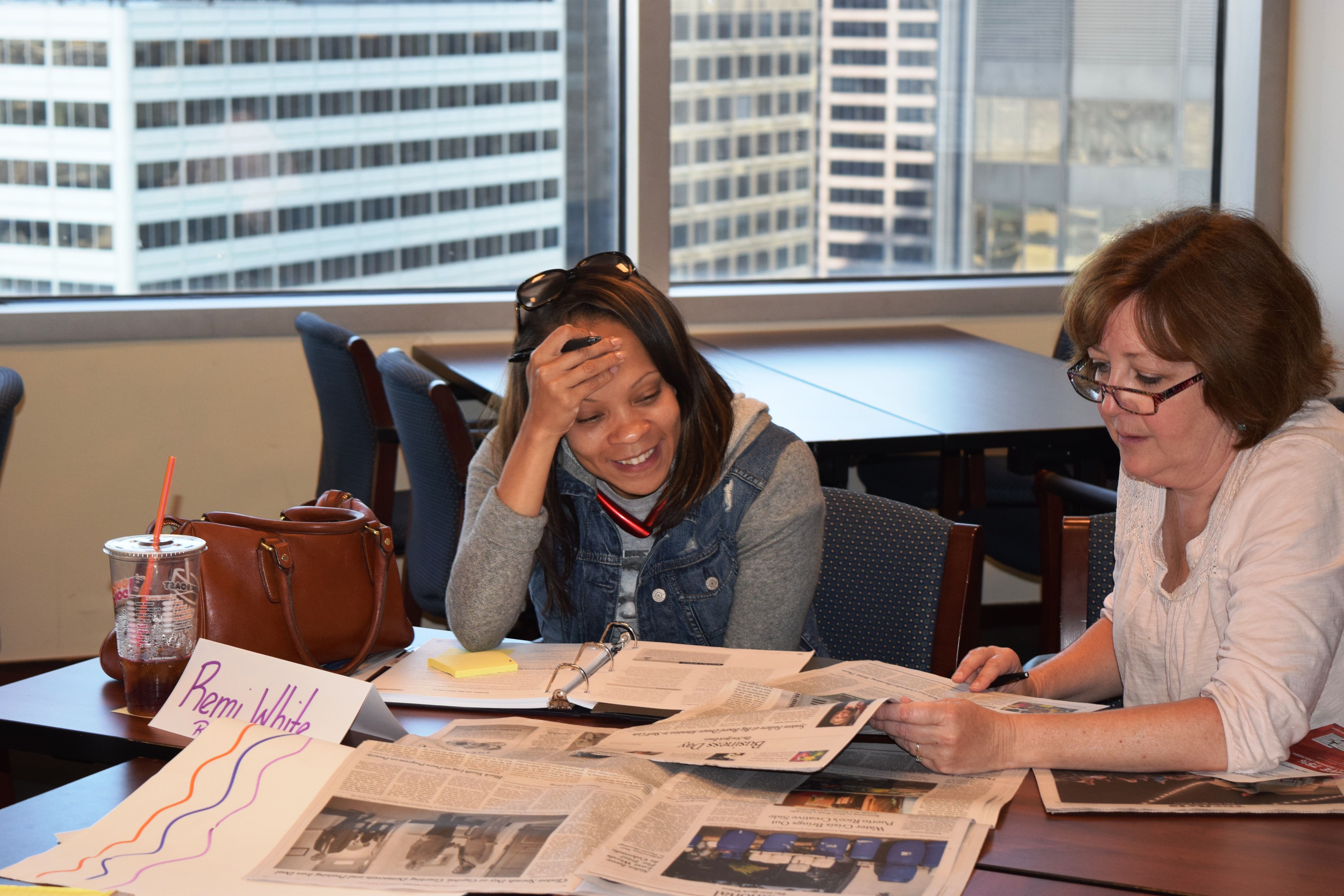 A Professional Development Program for Middle School Teachers to Enrich and Enliven Your Teaching of the U.S. Constitution
---
Day 1 - July 28
Chiafalo v. Washington
Day 2 - July 29
Effective Strategies for Learning about the Constitution
---
Highlights
Participants will receive:
up to 3 PD units
lessons from the More Perfect Union curriculum
Resource List
We the People Middle School program information